Welcome to Our Library...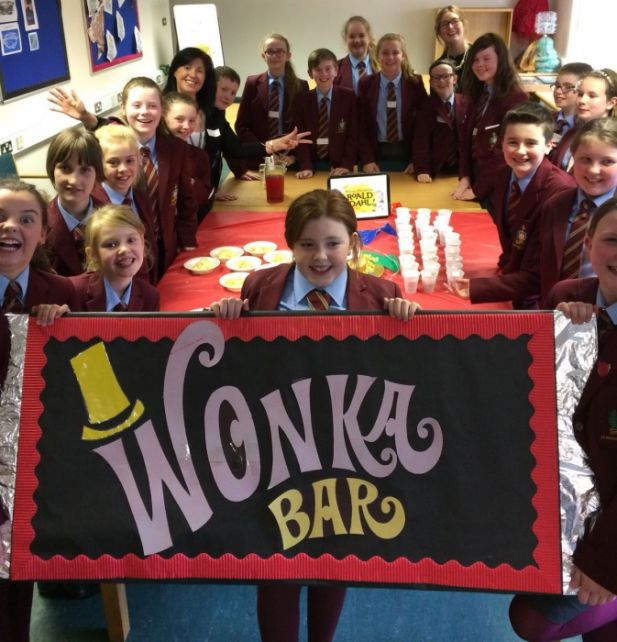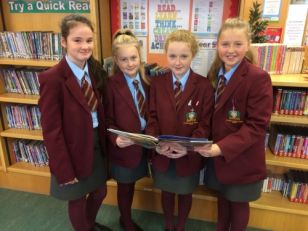 The built Library is located centrally on the ground floor, it is a bright, attractive room which is easily accessible to pupils and staff.
School Librarian
The library is managed by a full-time professional librarian: Mrs J. McArdle
Library Aims
To provide a welcoming area in which pupils may read, study or do research
To provide a centralized resource of materials and expertise, which supports the curricular needs of pupils and staff
To promote the concept of reading for enjoyment
To enable pupils to acquire information and study skills
Resources
14,000 resources, comprising of Fiction, Non-Fiction, Reference & Audio Visual Materials

Internet linked PC's & Printing Facilities

Years 8 & 9 - can borrow 2 books

Years 10, 11 & 12 - can borrow 4 books

Years 13 & 14 - can borrow 6 books

Staff can borrow up to 10 items

Books must be returned on time

Open after school for homework & study


Lunch time Book Clubs
Virtual Library - now you can visit the library anytime!
Have you had a look at your personal virtual library page?
You can check what books you have out, check the library catalogue, request books, leave reviews and access some fantastic websites to help with your studies.
You can keep up to date with library news, see which books are popular and get suggestions on what to read next based on your personal reading history.
Add the Library to your home page for easy access
Home page - - Click Add - - Click Library
Research via the virtual library.
A selection of helpful websites have been added to the library catalogue to help make your research quick and easy!