Afasic
30th May 2013
Ryan Donaghy Year 12 and Eoghan Glendenning Year 9 are part of a group called Afasic (Unlocking Speech and Language).
They participated in an event celebrating the group at Stormont last Thursday 23rd May.
Both boys made a speech in front of at least 150 invited guests.
In addition, Ryan is the Treasurer of Afasic this year.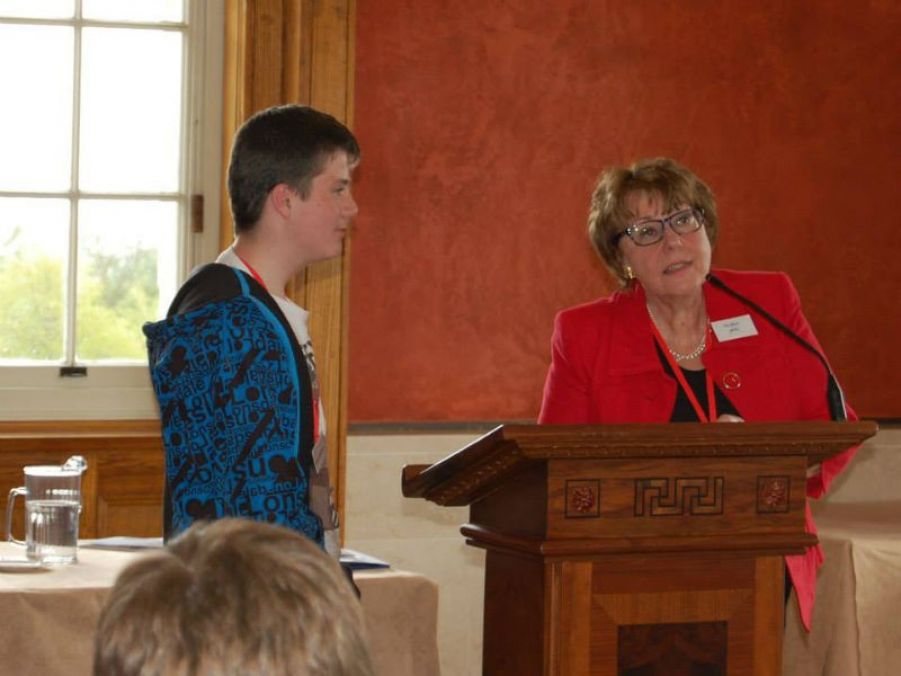 Eoghan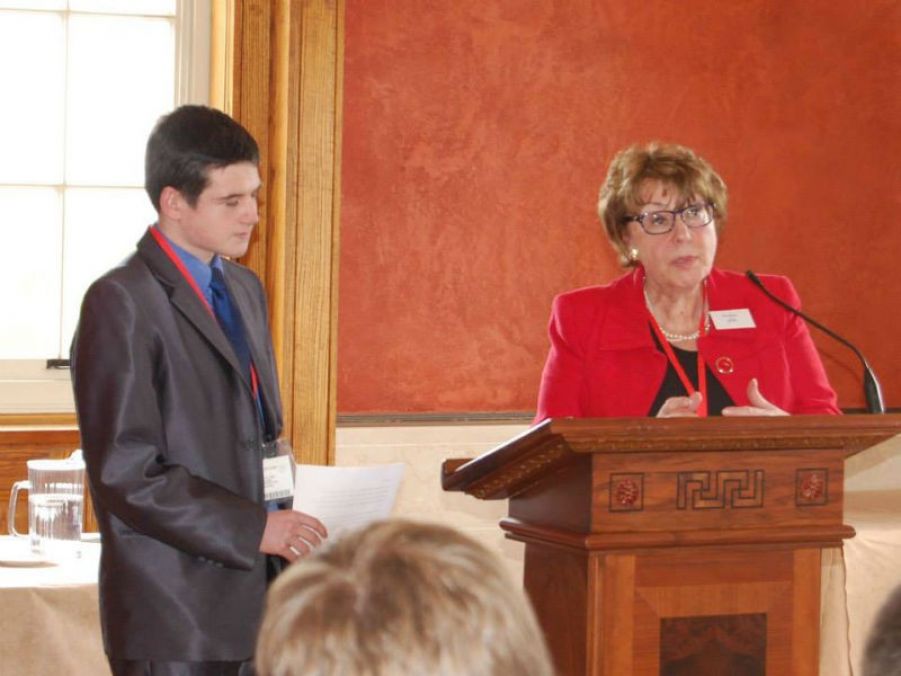 Ryan