A Morning on the Hill
30th May 2013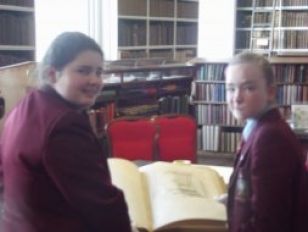 Representatives from each form class in years 8 and 9 recently enjoyed "A Morning on the Hill" in Armagh. They were accompanied by Mrs O'Connor, Mrs Corr and Mrs McArdle. The "Morning on the Hill" is a three fold visit to Vicar's Hill inArmagh, to experience The Public Library, The Church of Ireland Cathedral and
No 5 Vicar's Hill.
The Morning started at Armagh Public Library where Stephen Day and Carol Conlin divided the students into 2 groups. One group remained in the library with Carol while Stephen took the other group to No 5.
Armagh Public Library is one of the oldest libraries inIrelandwith material dating back to its establishment in 1771. It contains books, manuscripts, prints, coins and gems. Students were encouraged by Carol to carefully handle the books and take a look at Ordnance Survey Maps of Keady. They were also invited to view some antique wall paper preserved in a room behind the library. The highlight was seeing an original copy of Jonathan Swift's "Gulliver's Travels", were changes and corrections by the author can clearly be seen.
The recently refurbished No 5 was originally built to hold records for the Cathedral and Armagh Diocese. Whilst the records are no longer in the building some examples are on display along with ancient coins, gems, prints and early Christian artefacts. Students were able to view and touch some artefacts and use the interactive computer screens to test their knowledge of Ancient Armagh. Stephen finished the visit with a bit of background information on the origins of the Green Lady Ghost Story.
The groups rejoined outside the Cathedral gates and the visit was handed over to Theo Saunders. Theo brought the students to the Cathedral Music Room for a quick singing lesson and voice coaching exercises. Ciaran Deasy (911) and Alannah McGuigan (905) dressed in Choir robes lead the students into the Cathedral, where Theo played the organ for everyone. Alannah gave a very impressive performance after being invited to play the organ herself.
The final part of the visit was lead by Leigh Vage who unfortunately due to time restrictions was only able to give the students a very quick but interesting tour of the Cathedral and the newly refurbished Crypt below.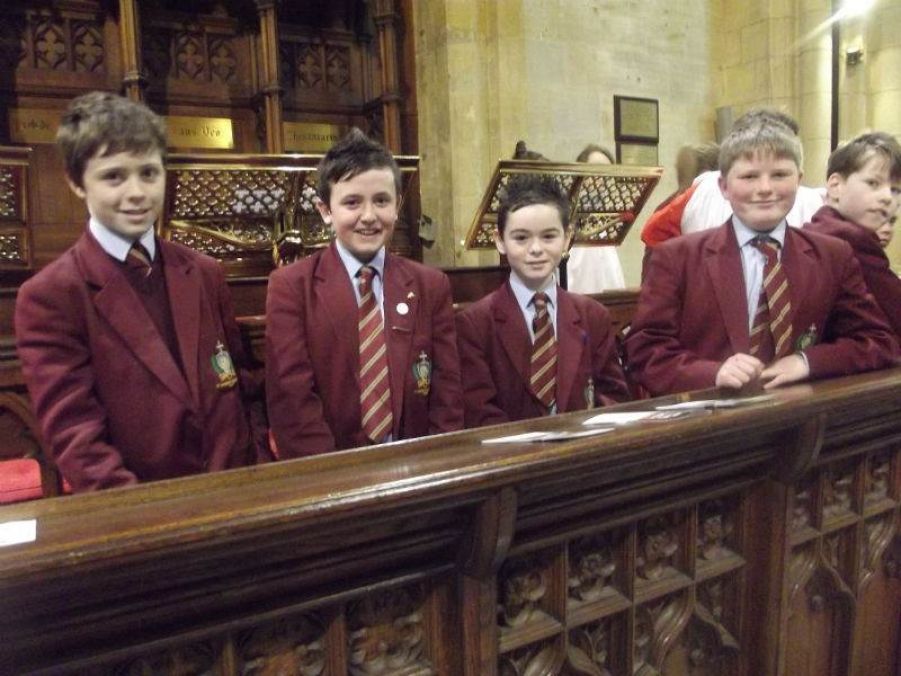 A Morning on the Hill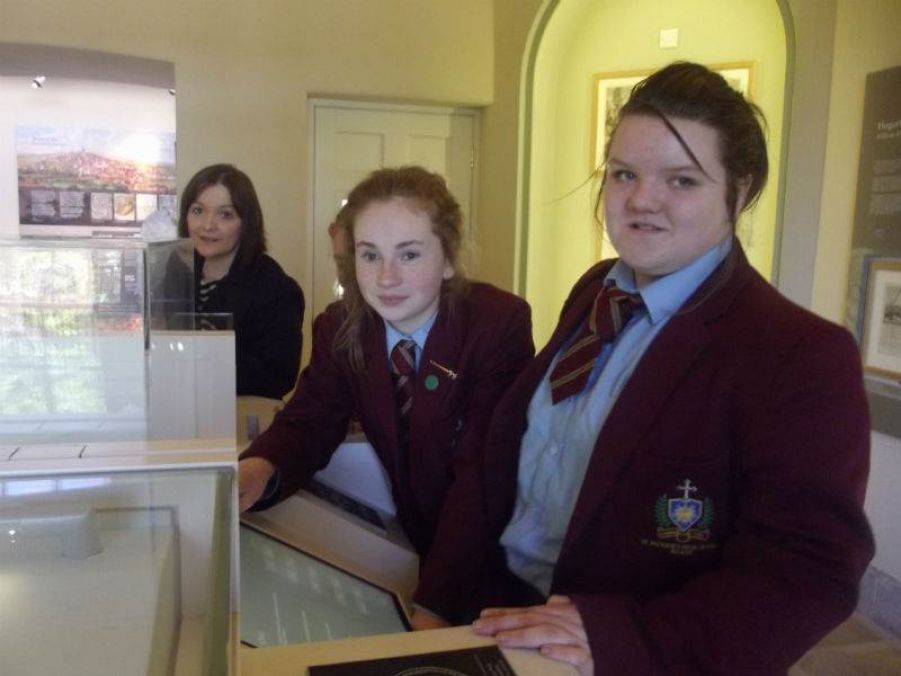 A Morning on the Hill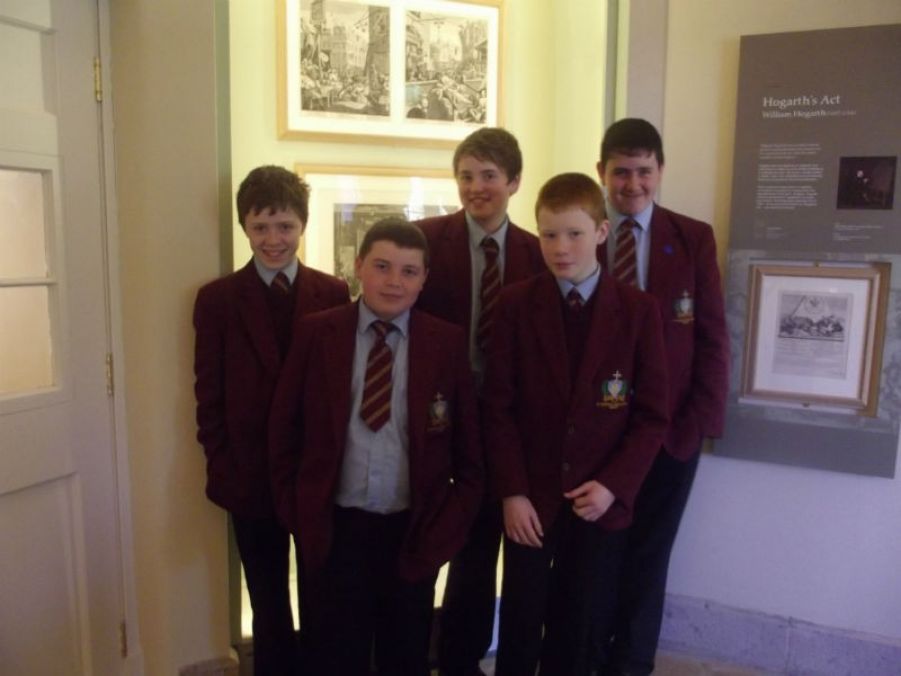 A Morning on the Hill
A Morning on the Hill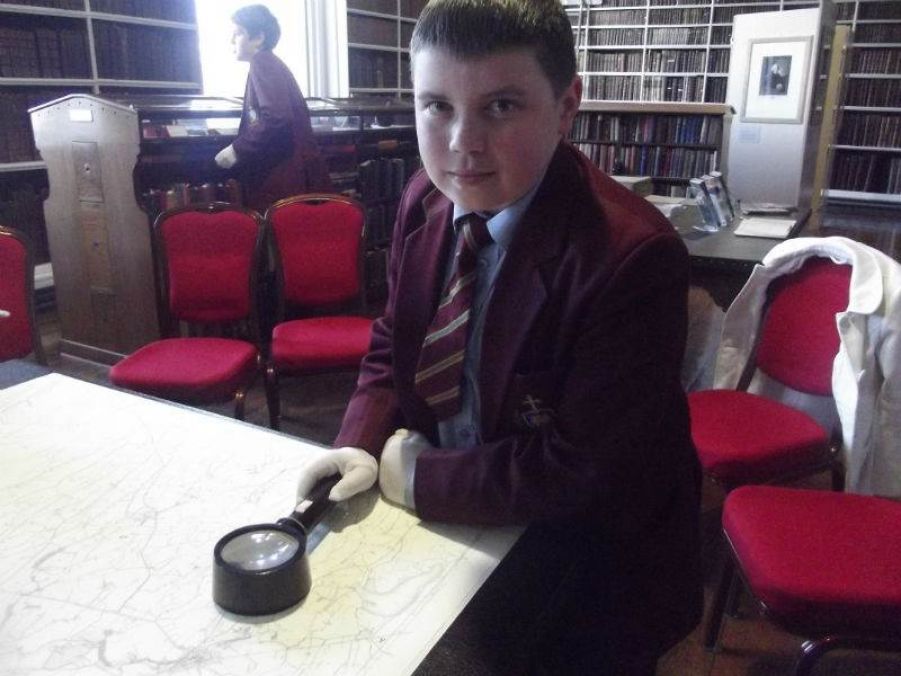 A Morning on the Hill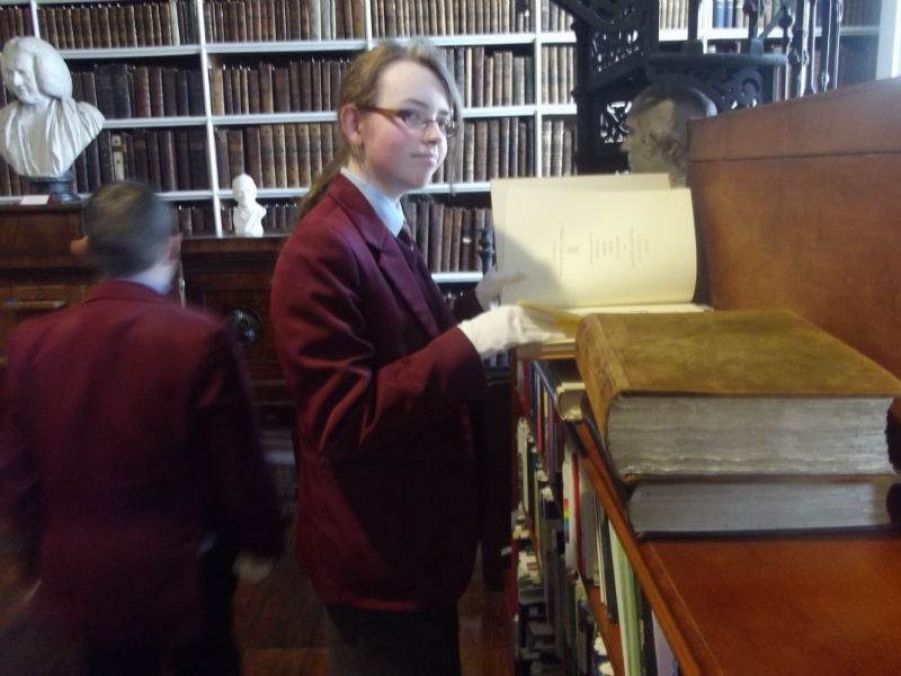 A Morning on the Hill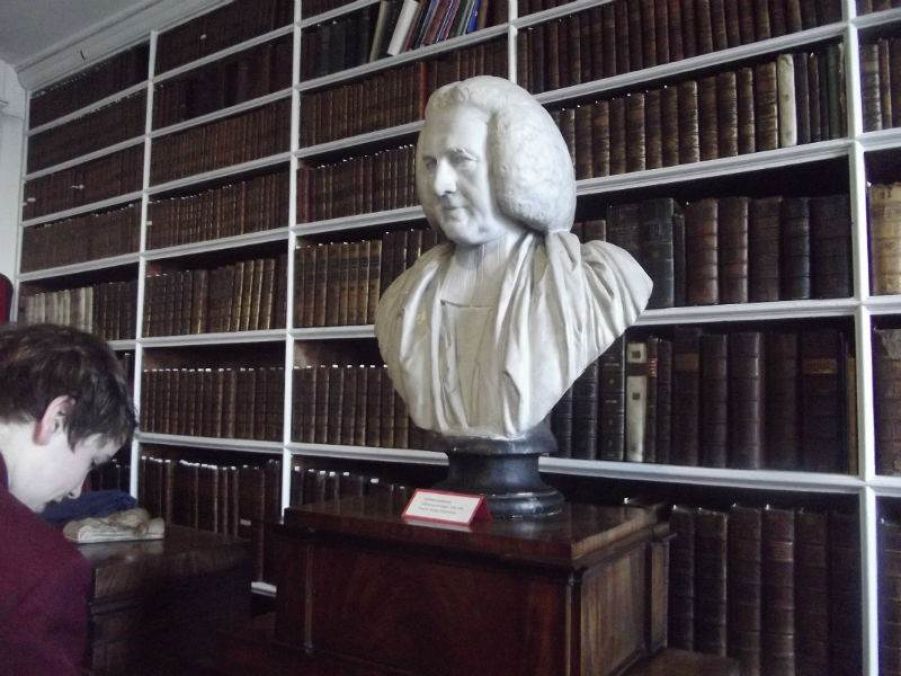 A Morning on the Hill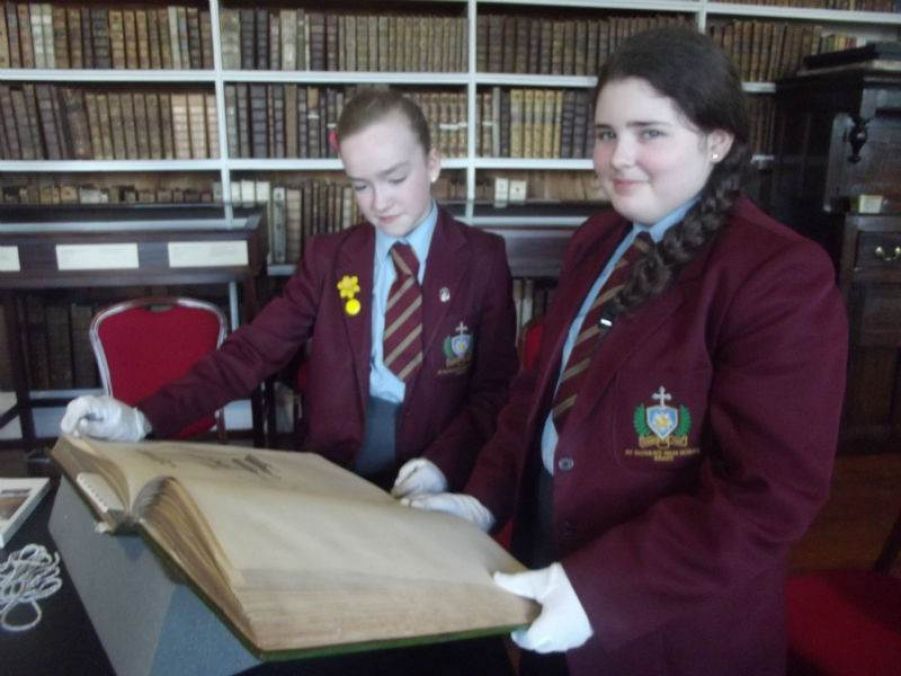 A Morning on the Hill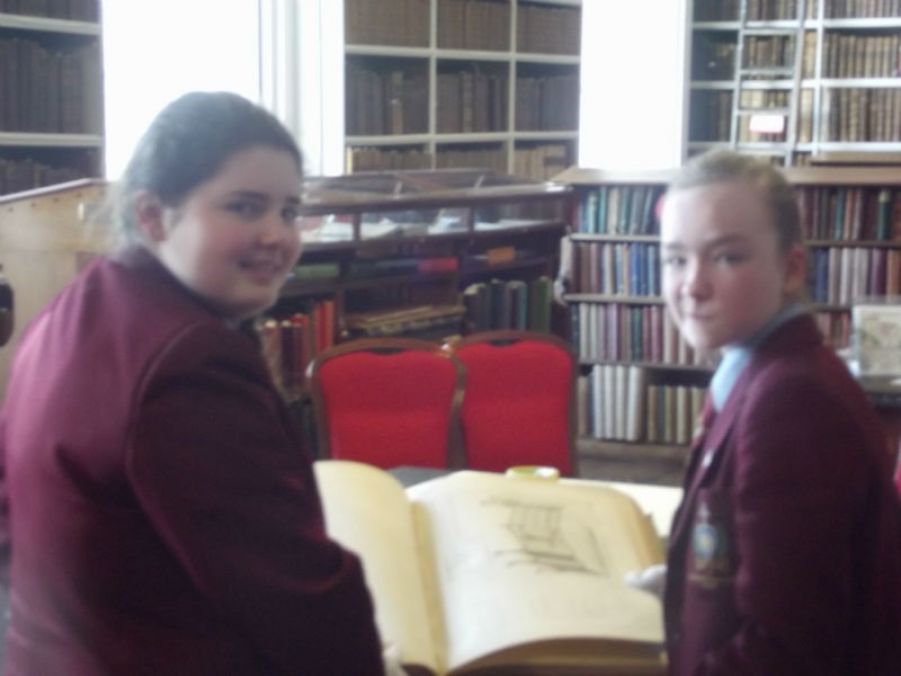 A Morning on the Hill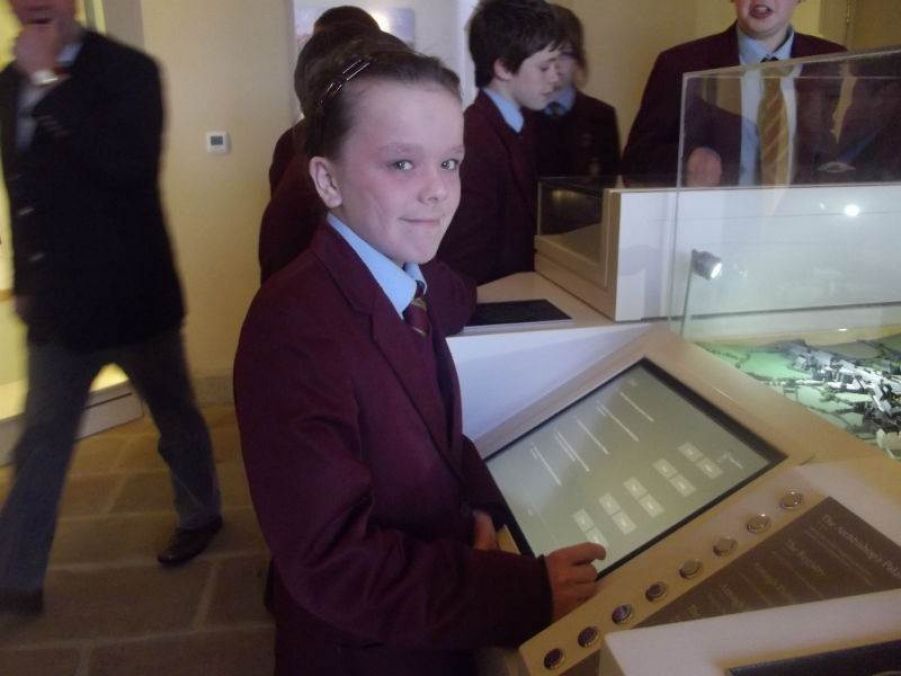 A Morning on the Hill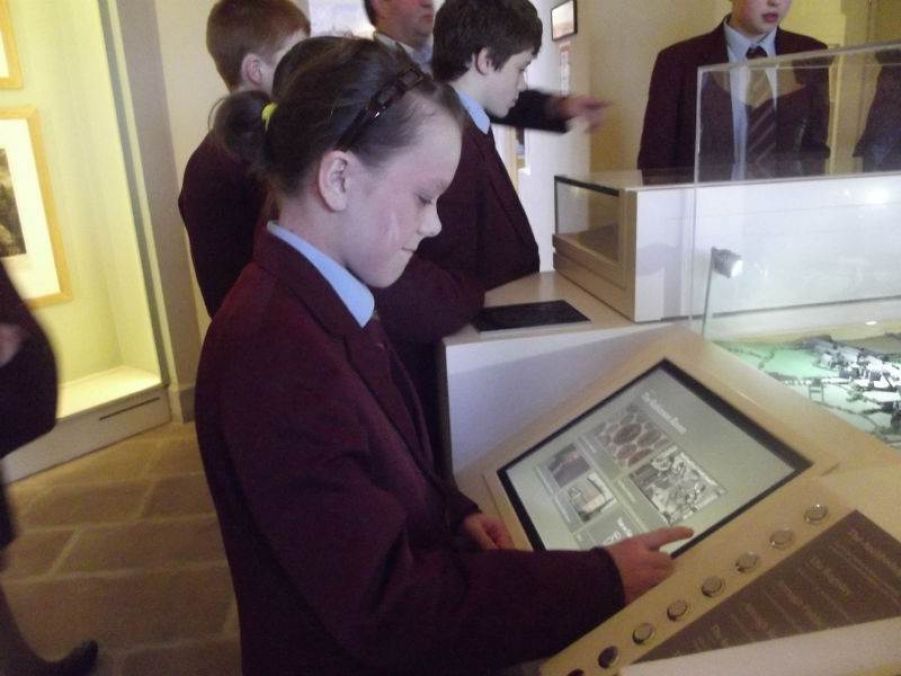 A Morning on the Hill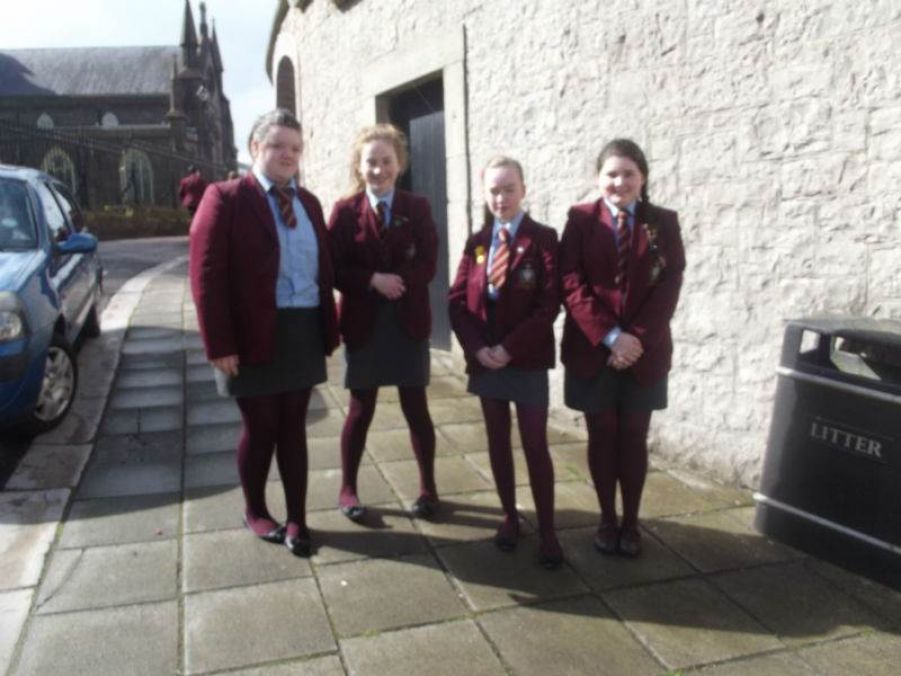 A Morning on the Hill
A Morning on the Hill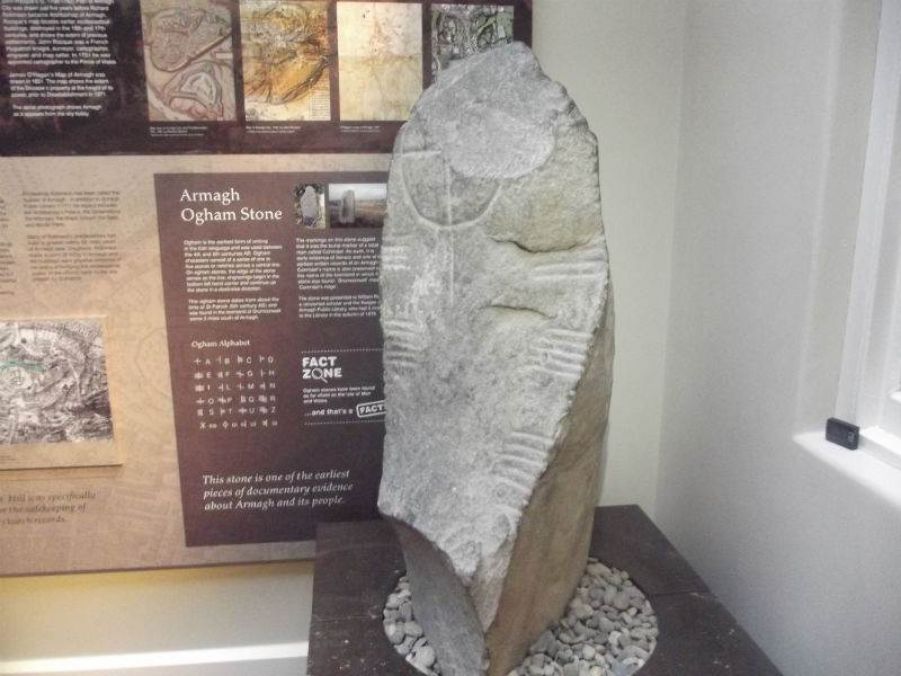 A Morning on the Hill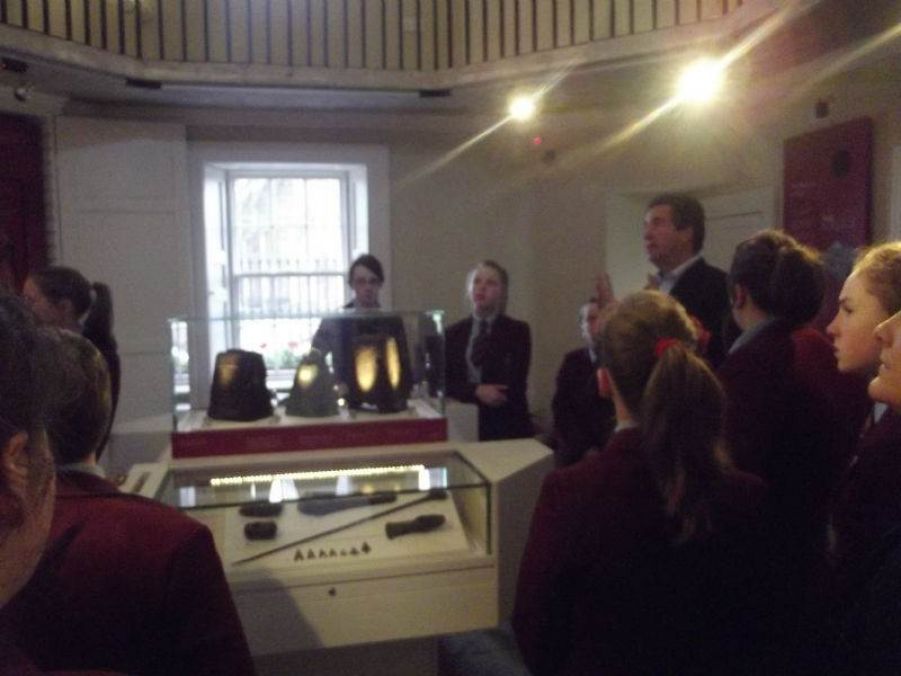 A Morning on the Hill
A Morning on the Hill
A Morning on the Hill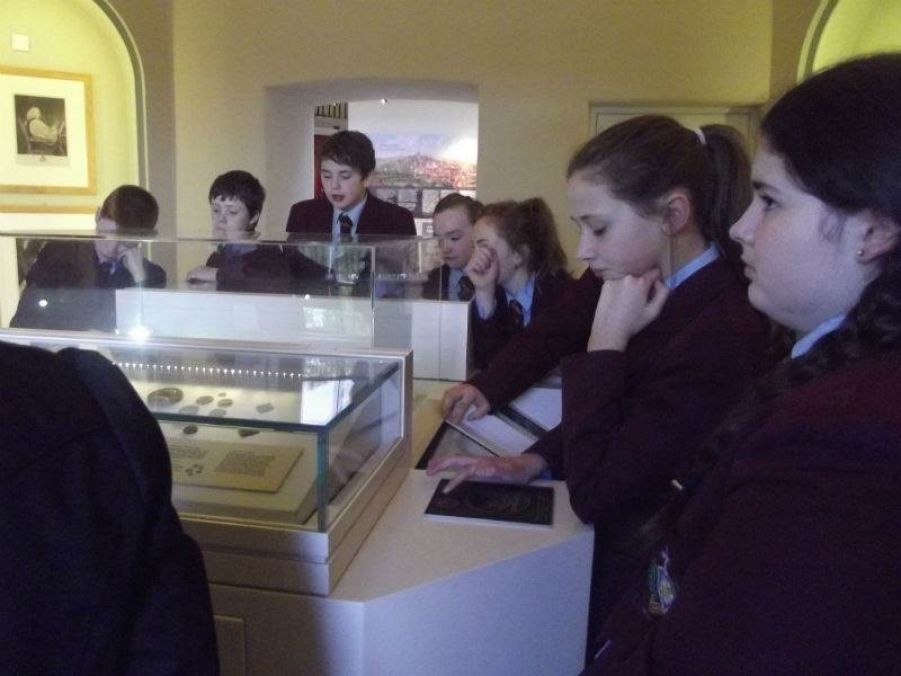 A Morning on the Hill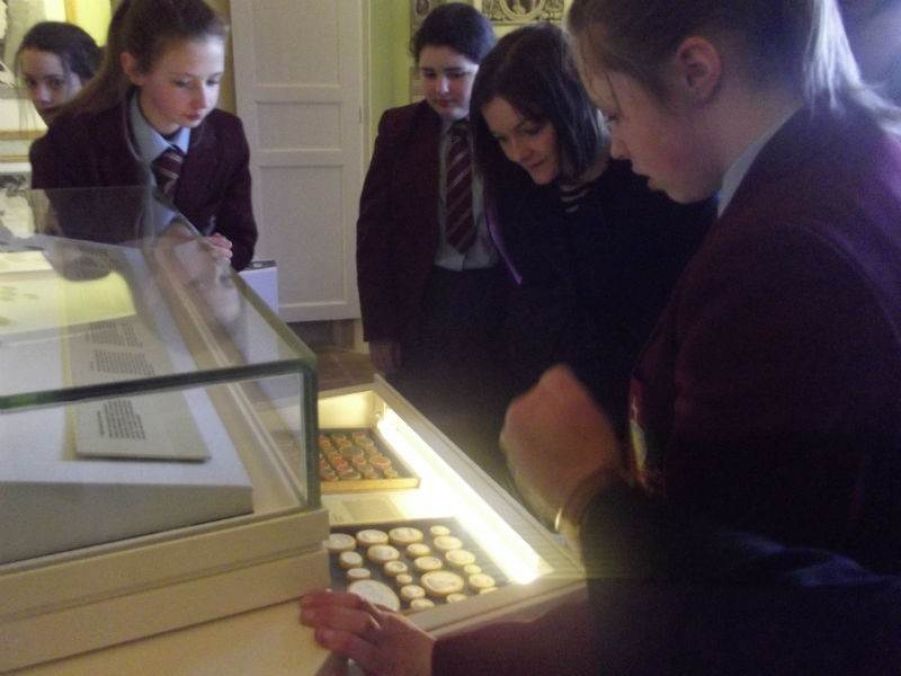 A Morning on the Hill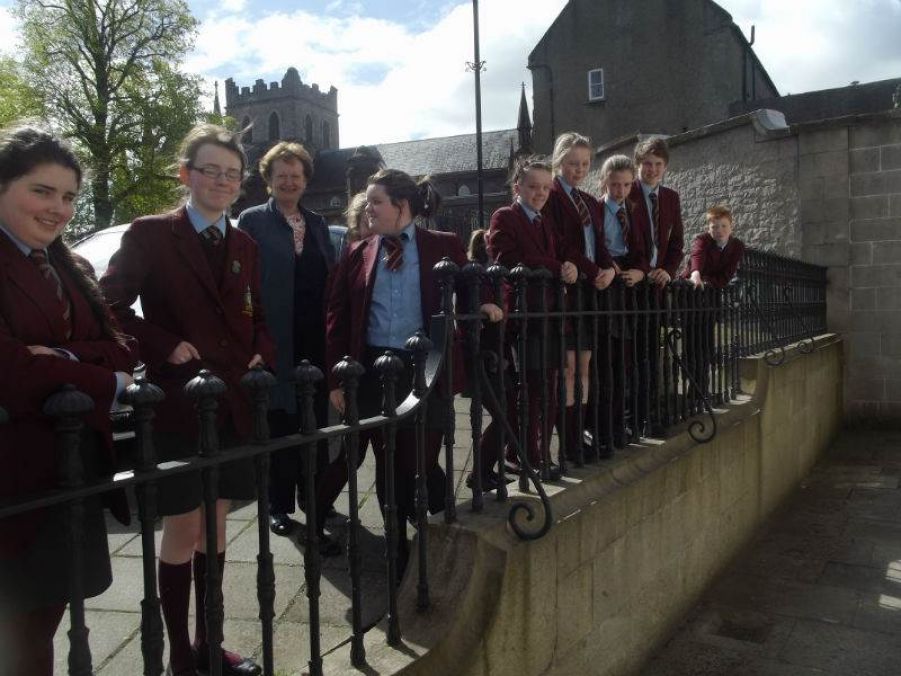 A Morning on the Hill