School Gateway App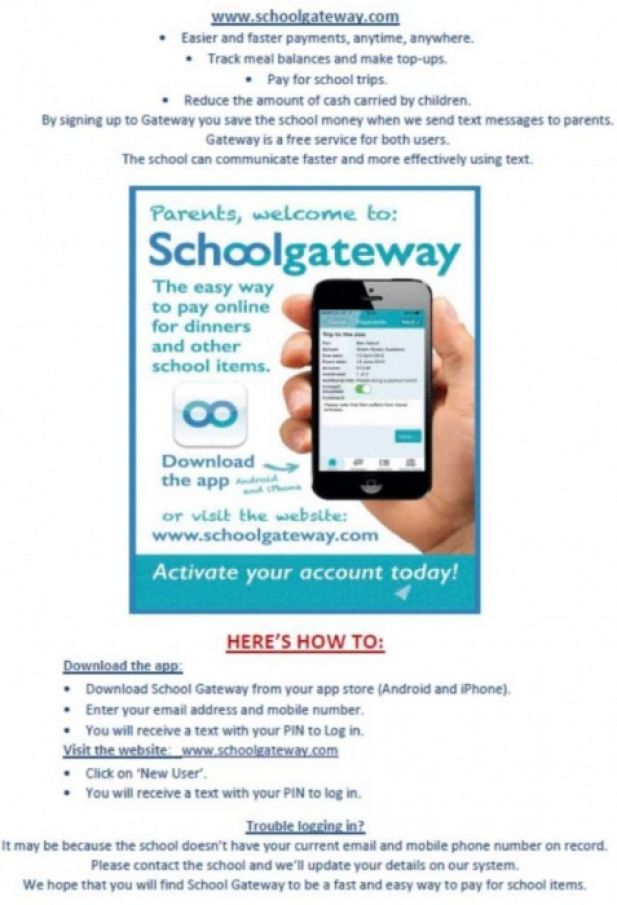 Access to email & documents from home
Microsoft Office
We are delighted to announce that, on the basis of C2k's licence agreement with Microsoft, in addition to all student users, all staff school users have now been enabled and that they can download, free of charge, full copies of Microsoft Office for PC or Mac for use on up to 5 personal devices.
Please advise your Staff
. that they can access the download at home via https://login.microsoftonline.com with their user name in the format: jbloggs123@C2ken.net.
Note: when a user is prompted for a username/email address during the download this needs to be in the format <username>@C2ken.net.
An information sheet outlining how to download and install the software is available on C2k Exchange – Information Sheet EN086. The process is straightforward, with authentication based on a C2k username and password.
Changing Expired Password
Expired Passwords
Please make staff aware that: an "expired password" can be changed outside school during the holiday period via: www.C2kni.net ¦C2k School Services¦ Change Your Password.
Home-School Link
Log into My School with your c2k username and password.
On the right hand side in the Launch Panel, click View All.
The launch panel should open on the Communication Tab.
From here select OWA Email.
To access apps from home on your C2k school laptop there is a little 'A' symbol down in the bottom right hand corner of screen, all Apps can be used through this.
C2k email on a mobile device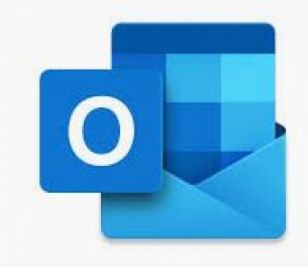 Depending your phone go to either the App Store or Play Store.
Search for Microsoft Outlook
When installed, open the app.
Click 'Get Started'
Click 'Add Account'
Enter your C2k email address e.g fhughes234@c2ken.net
Click 'Continue'
At the adfs.c2kschools.net page – enter your C2k username and password
Emails might take a minute to download.
Logging onto laptop from home
I use a C2k laptop when I am in school, but when I take it home I am unable to access the internet even though I have connected to my home wi-fi. Why is this?
The most likely reason for this is to do with the way the computer is connecting to the internet. By default the laptop is set up to access the C2k network. When you are outside school, you will need to change those settings. To do this, click on the Tools icon (the cog in the top-right corner and select Internet Options. In the window that appears click on the Connections tab and then click the LAN settings button.
In the Local Area Network (LAN) Settings window, under Proxy Server, the box to "Use a proxy server" will be selected. De-select this then click OK and OK again in the Internet Options window. The windows will close and internet access on a non-C2k network should now be enabled.