Principal's Welcome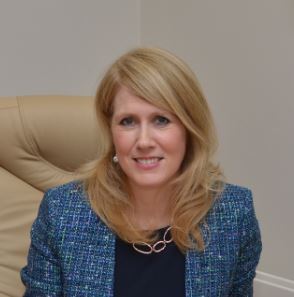 St Patrick's High School is an all ability school. As a Catholic and Lasallian school, we place great emphasis on our Christian values of inclusion, of mutual respect, of truth and justice. Our pupils belong to a community where pupils will always be treated with respect.
We recognise the importance of providing our young people with leadership opportunities, and in St Patrick's you will find a vibrant model of student leadership that actively promotes the pupil voice.
Our transition model is quite unique in the extensive links that have been established over a number of years with our partner primary schools. It is our privilege to work with these schools, and for the children and young people of this community.
In St. Patrick's High School we measure success in many ways, in the large number of our students who enter university or pursue vocational or occupational courses, along with the rich development of skills and qualities pupils acquire throughout their time with us.

I hope you enjoy browsing our website, which will give you an insight and flavour into some of the many wonderful and exciting opportunities that await our prospective pupils.
Dr F Moore